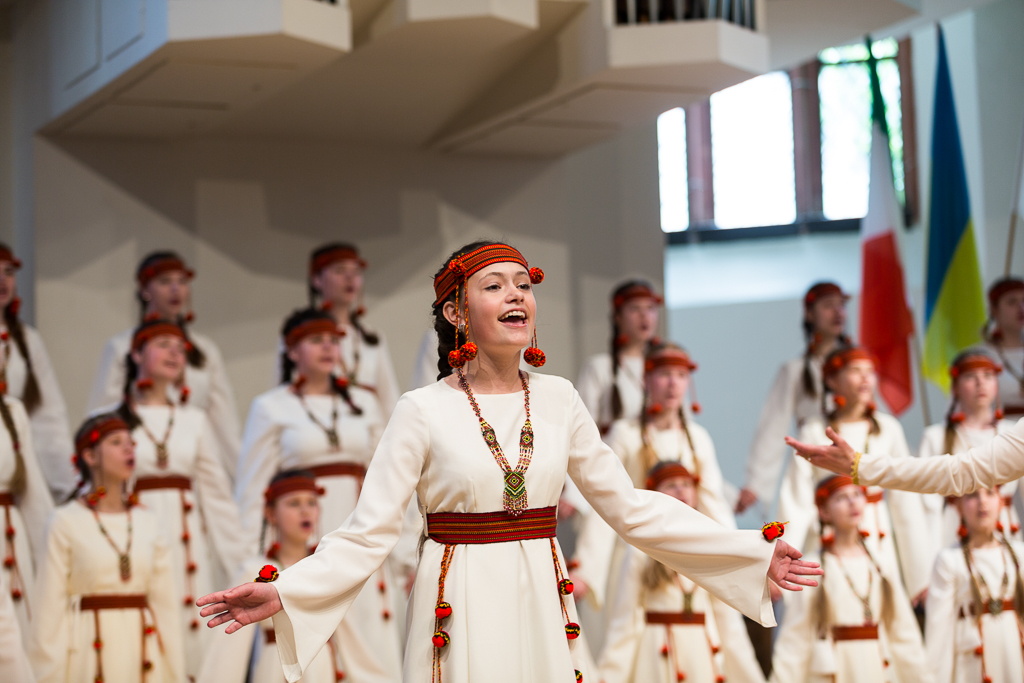 The International Children's and Youth Choir Festival in Halle (Saale) "Georg Friedrich Händel" was founded in 1979 and is one of the oldest festivals of its kind in Germany. The bi-yearly event takes place at the beginning of May and converts the city of Halle (Saale) during four days into a performing stage for children's choirs from all over the world.
"Music is the universal language of mankind." Henry Wadsworth Longfellow
The festival offers international children's and youth choirs a platform for intercultural and musical exchange. Making music together in workshops and concerts develops new friendships beyond language barriers. The host choir is the Children's Choral Society of the city of Halle (Saale), run by the non-profit youth organisation Hallesche Jugendwerkstatt gGmbH.
The variety of different cultures can be experienced in numerous concerts. Musical highlights are the friendship concerts by the participating choirs as well as the open-air concert on the market square in Halle (Saale).
The 39th International Children's Choir Festival Halle (Saale) "Georg Friedrich Händel" will take place from 4 to 7 May 2023. Registration ist still possible. Click here to register.